Thanks for rating this design!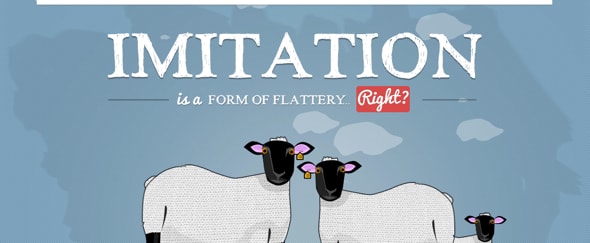 A fascinating design centred page that brings up some important points for the web design industry. I really like the overall style of the site and the quirky graphic illustrations.
The colours work really well and show a clear knack for good design, the content is calm and accurately portrays the feeling of losing a design to unscrupulous designers (?).