Thanks for rating this design!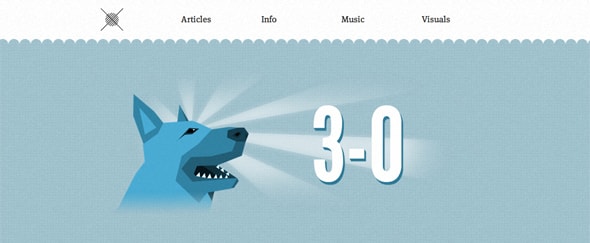 This site has a nice textured background and a few beautiful illustrations that really make the site feel custom and unique.
I particularly like the mountain illustration at the bottom of the page. It is not shown in its entirety above so be sure and stop by the site and scroll down to see it.