Thanks for rating this design!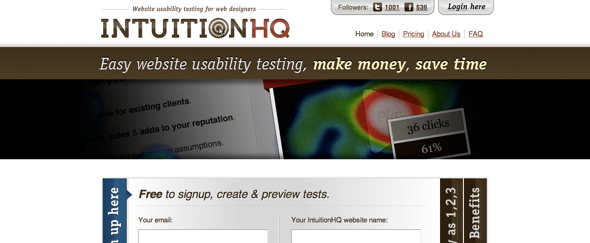 A clear and useable site for a website testing company. It's not essential for a site that is more functional (like this one) to be pretty, but it's still worth the effort.
The colour palette is plain but works and it must be said that the layout and use of typeface is good.