Thanks for rating this design!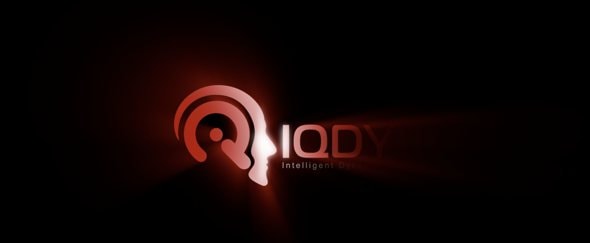 A fascinating and superbly luminescent logo that immediately makes an impact! The use of red on black is often extremely effective and this is a great example.
I like the use of lighting effects, but it does make some of the text a little obscure.