Thanks for rating this design!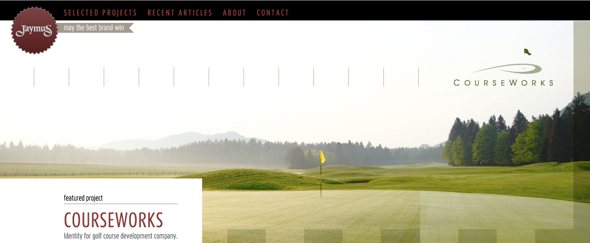 A fascinating site for a branding and design company that utilises a huge featured project as the focal point. The attention to detail is excellent throughout, a lot of care has been put into giving the right impression.
I particularly like the gallery section and icon design.