Thanks for rating this design!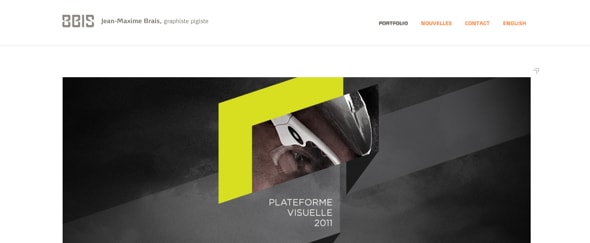 A simple but effective site for a designer. I like the large slider that immediately gets hold of your attention, it works well to introduce you to the designers work.
I like the gallery layout of much of the site, lots of snapshots and colour makes a great statement.