Thanks for rating this design!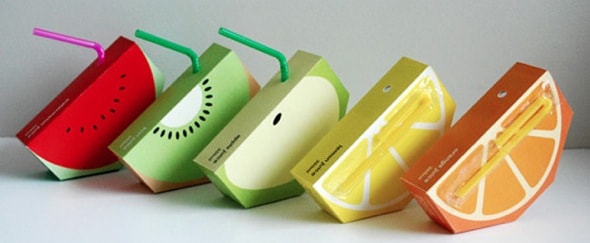 A gorgeous branding and packaging concept for a juice company that supplies to schools. I love the vibrant use of colour and the fun shape of the cartons.
The logo works well to convey a sense of fun and joviality, who wouldn't want to drink juice out of these?