Thanks for rating this design!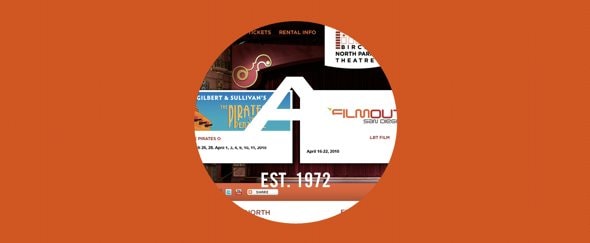 This gorgeous site is the personal portfolio of designer Jose Alonso. I love the unique slideshow of his previous projects and the bold statement made by the header!
The rest of the site is just as well thought out and features some delightful icon design!