Thanks for rating this design!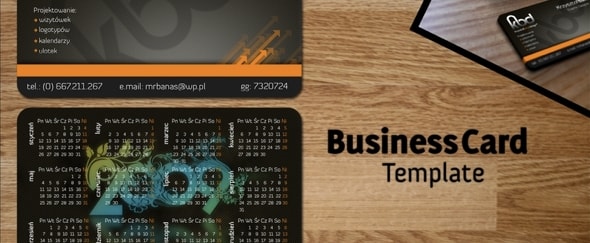 You don't have to be the most creative person in the world to create a practical business card. This person threw a quick one year calendar on their card.
This is really handy to have in your wallet and is a great way to help ensure the person carries your card around for at least a year!