Thanks for rating this design!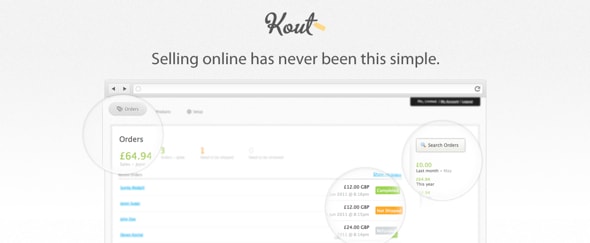 A wonderfully clean and light site for a new online sales service. I really like the bright overall appeal of the interface and the simple focus of the site.
The restrained use of text is powerful, it forces you to take in exactly what it is they're saying about their service.