Thanks for rating this design!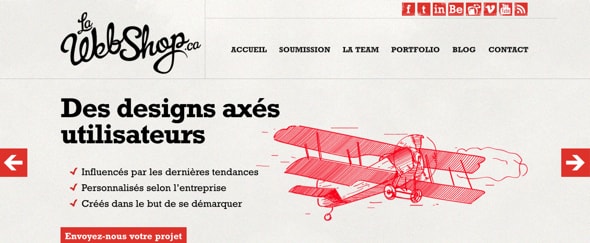 A beautifully designed site for a web development agency. The consistent use of colour and the quirky illustrations help to make this site stand out from the crowd.
The static header works really well in this case, as does the sharp contrast with the black for the footer.