Thanks for rating this design!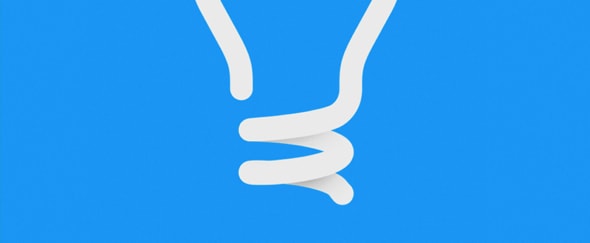 A gorgeous logo that makes an impact through its stark simplicity. The shading gives the concept great depth, allowing the coils to look truly coiled.
There is also something very appealing about the blue colour used and the thickness of the white lines that make up the design, it just works!