Thanks for rating this design!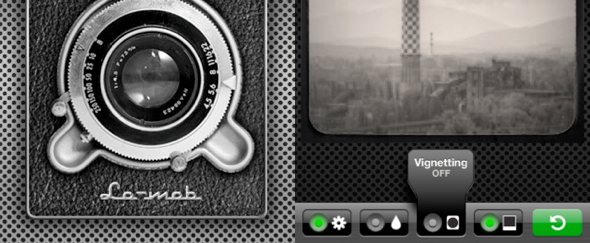 Another iPhone App that's attempting to recreate a classic lo-fi camera, and another beautiful interface! I love the detail put into the camera lens itself, you almost feel like you could see your reflection.
More effort could have been put into the feel of the buttons, but overall it's still a satisfying App to use.