Thanks for rating this design!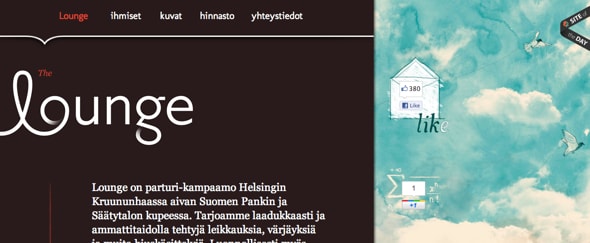 A great site that makes an immediate statement with its intriguing layout. The illustrations on the right are varied and artistically engaging, helping to offset the information on the left.
The stark division of the screen into light and dark sections makes for a different web experience.