Thanks for rating this design!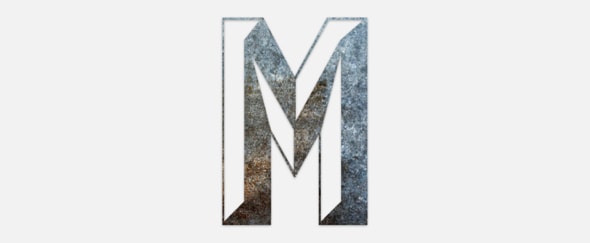 A simple concept, well executed. It can be difficult to make a single letter logo work at all, but here the use of a delightfully grungy texture and some loose idea of perspective help to make this one stand out.
I particularly like the colours that comprise the weathered textured.