Thanks for rating this design!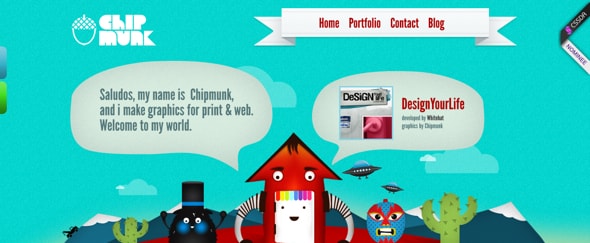 An incredibly vibrant and colourful site for a graphic designer. It makes an immediate statement about the personality of the designer and the style of his work.
I love the simple and clean design of the portfolio gallery, it works well in contrast to the rest of the site.