Thanks for rating this design!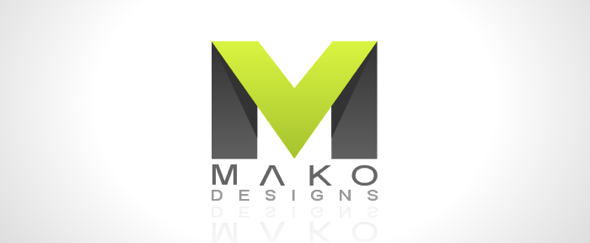 A basic but sharp logo design that uses the company letter as the focal point. The use of lime green works to add interest to an otherwise relatively straightforward design.
The font is interesting, and benefits from the reflection effect, but is still very readable.