Thanks for rating this design!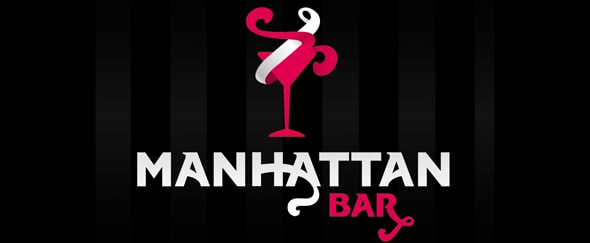 A stylish logo for an independent bar that uses striking colours to make an impact.
I really like the way the mark and the typeface tie in, these little details help to make the logo unified and effective - those are the types of logos that stick in your mind.