Thanks for rating this design!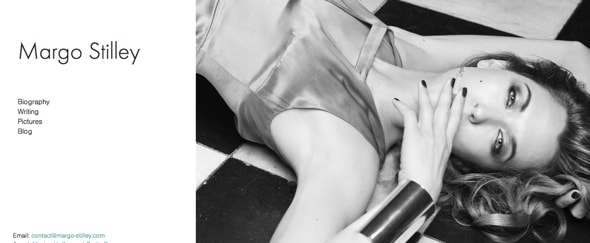 An almost ridiculously basic site that serves as a homepage for an actor. The bonus of having a site this plain is that the navigation is clear, as are the contact details.
I rather like the simple nature of the single still photograph, it actually helps this site to stick in your mind.