Thanks for rating this design!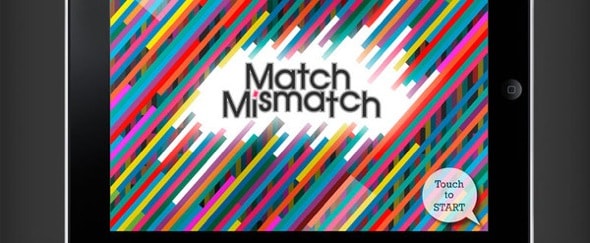 Colourful is the first word that springs to mind when you catch a glimpse of this new social networking App for the iPad.
The vibrancy immediately captures the users attention and helps to keep them engaged. I particularly like the way the coloured stripes roll back to form a border.