Thanks for rating this design!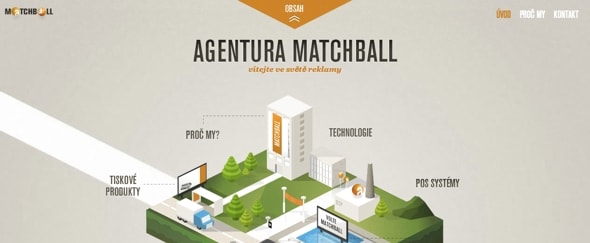 An instantly engaging site that captures your attention with its stunning uniqueness! I love the minimal layout and lack of text content, the space really works to focus your attention on the fascinating central graphic.
The use of subtle animations as you scroll over the annotations is a beautiful touch!