Thanks for rating this design!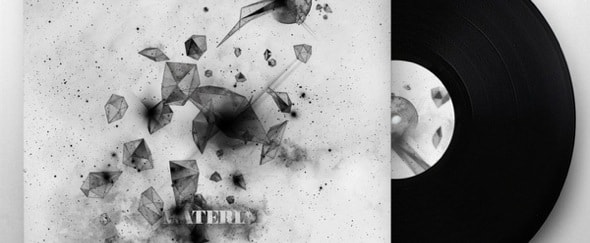 A stunning example of product design, this vinyl cover is a masterpiece of design. I love the geometric illustrations and the strong contrast between the black and white elements.
I love the way the black and white design works with the black of the vinyl itself.