Thanks for rating this design!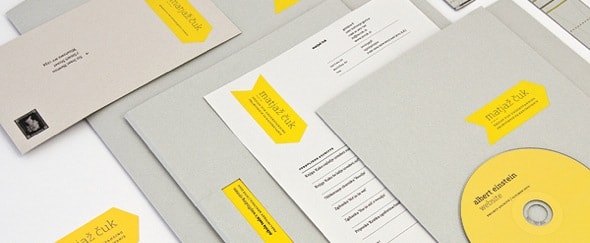 A brilliantly coherent and outstanding visual identity for a designer. I love the use of yellow as a focal colour, it helps to keep costs down while retaining memorability.
The design for the CD case is great, the tiny details are a really nice touch.