Thanks for rating this design!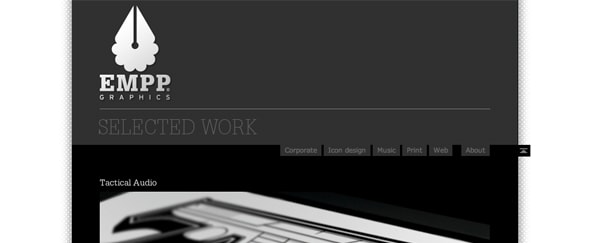 This site features a very thin layout with an extremely linear progression. Each portfolio piece is displayed one right after the other with a quick button to return to the top.
The page is simple but effective and the work on display is quite beautiful.