Thanks for rating this design!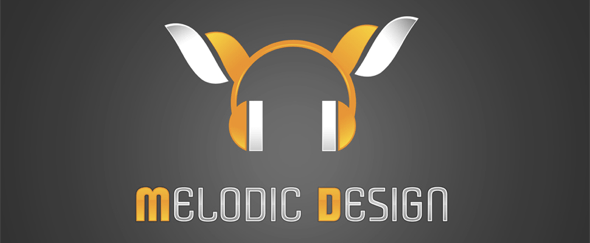 A great twist on using headphones in a logo. The use of orange and white is bold and works well alongside the relatively simple lines of the logo.
I am unsure how well the text works, the typeface is clear but somehow the orange letters don't work for me.