Thanks for rating this design!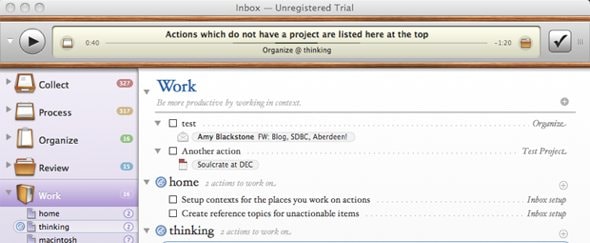 Midnight Inbox is a powerful GTD application for your Mac that drives you towards increasing your productivity. It's a miracle that the interface looks great despite the vast feature set!
I really like the attention to detail, such as the simple use of colours in the action menu!