Thanks for rating this design!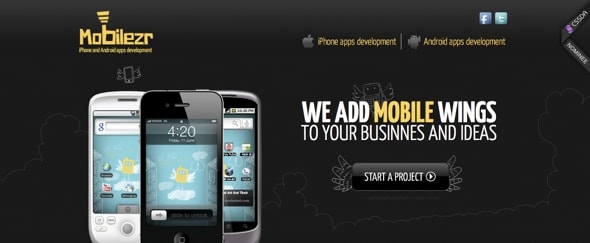 A well thought out and decidedly pretty site for a mobile App developer. The layout is intuitive and the site guides you down the page rather than leaving you to figure it out for yourself.
I particularly like the attention to detail and little hand-drawn touches.