Thanks for rating this design!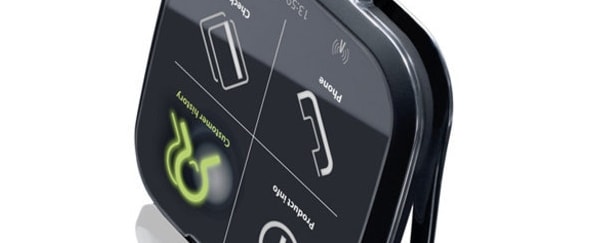 A brilliant concept that aims to provide retail stores with a mobile point of sale device. I love the simple touchscreen idea and perceived compact size of the device.
The idea that it would clip onto your pocket or shirt and allows sales to be made from anywhere could revolutionise the way we shop.