Thanks for rating this design!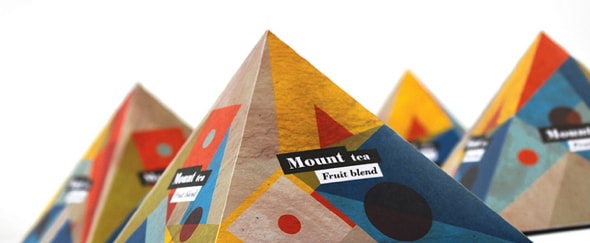 A gorgeous, and unique, example of brilliant packaging design. I love the bright and vibrant use of colour and geometric shapes.
The concept of using a shape that accurately represents not only the brand name, but also the shape of the tea bags, is just great!