Thanks for rating this design!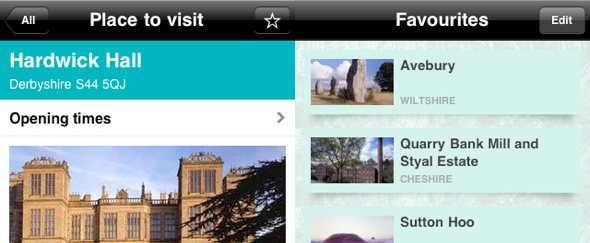 A great looking iPhone App for finding out information on National Trust sites! Everything is exactly where you would expect it to be and this makes for a wholly enjoyable user experience!
I particularly like the intuitive use of four tabs and great incorporation of photography!