Thanks for rating this design!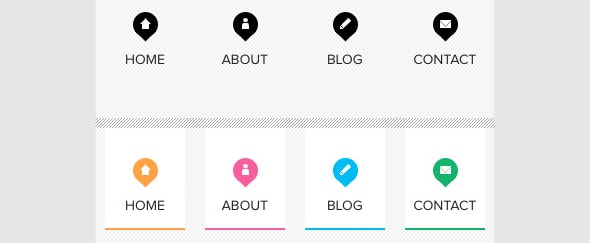 I really like this simple approach to making a more engaging form of site navigation. The way you navigate a site has a real and definite impact on your user experience, this small change makes a difference.
I particularly like the vibrant colours chosen to bring the navigation to life!