Thanks for rating this design!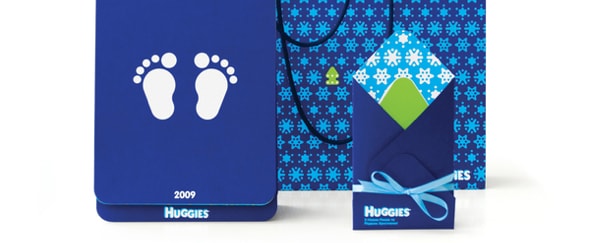 A beautiful and original idea for a calendar that was designed for Huggies. I love the moving baby's feet concept that imitates the baby's steps to show the current day.
I love the childlike and innocent look of the calendar, as if it was hand-made.