Thanks for rating this design!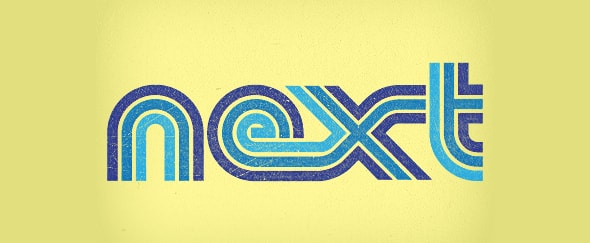 A fascinating logo that uses a really interesting colour combination. The blues of the logotype work very well together but I'm unconvinced by their marriage to the background.
I do like the textured effect on the type, however, and the standardised curvature of the letters.