Thanks for rating this design!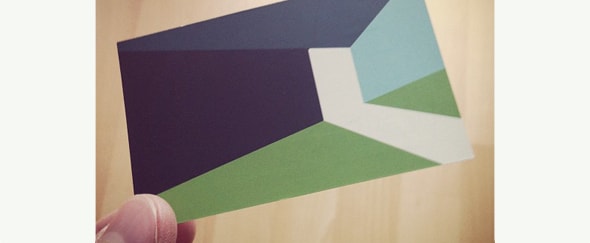 A simply beautiful design for a business card that has a very unique feel about it.
I really like the colour palette and the use of simple shapes to create an image, the opening door idea perfect for the giving out of a business card.