Thanks for rating this design!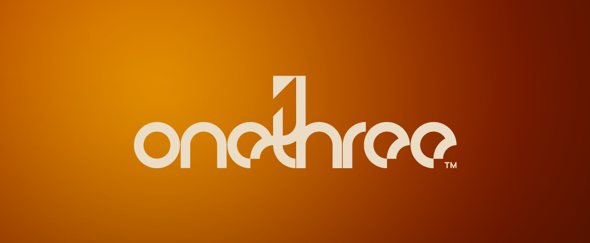 The colour fade used here is brilliantly eye catching, I particularly like how it's positioned off centre. The logo itself is made by the custom typeface and interesting geometric shapes created within.
The text confusion in the centre works really well and adds an element of abstraction to the overall design.