Thanks for rating this design!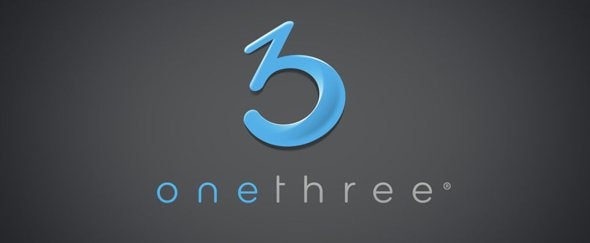 An effortlessly simple logo that somehow manages to be instantly recognisable. The blue and grey colours used work really well together and perfectly suit the abstract name of the company.
I particularly like the way different hues of blue combine to make the '3' logo pop off the page!