Thanks for rating this design!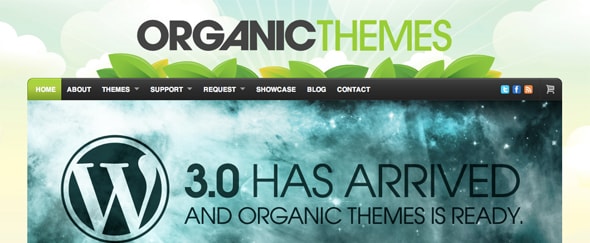 Organic themes is an excellently design site with a beautiful header and lots of nice graphical elements.
Notice how there are only one or two simple leaf shapes that have been repeated throughout the site at different rotations to really carry the theme. Simple and effective!