Thanks for rating this design!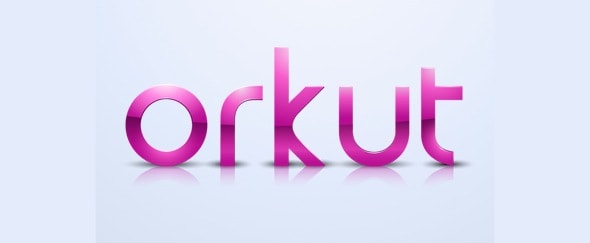 A striking logo for a brazilian social network that makes good use of vibrant colours to make an impact. The fading colour works really well, as does the clear typeface and lowercase typesetting.
I like the simple use of reflection to give the logo depth and presence.