Thanks for rating this design!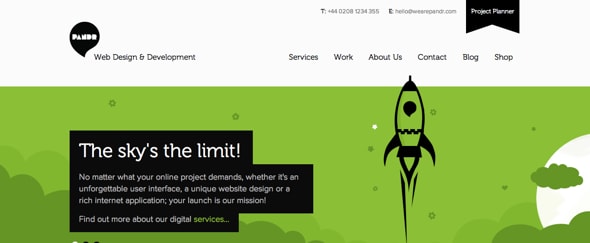 A beautifully crafted site for a web design and development agency. I love the illustrative style and attention to detail, the little graphics and icons help to really engage with visitors.
I particularly like the use of typeface and consistent application of colour throughout the site, it gives a strong sense of coherence.