Thanks for rating this design!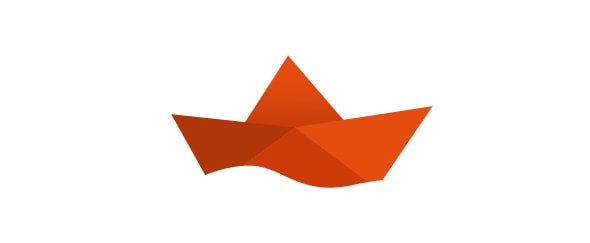 A simple but beautiful logo that's based on the idea of a paper boat. I love how well the different shades of red have been used to give definition to the folds.
I particularly like the implied waves, it adds a certain character to the logo.