Thanks for rating this design!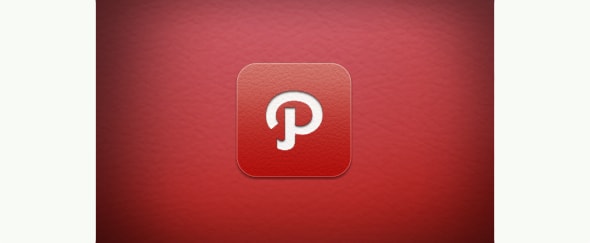 A simple but perfect icon for an iOS app that desires to reinvent the social network. The strong use of a colour and a single letter works well to create a brand.
The subtle texture adds depth to the icon and helps give it character.