Thanks for rating this design!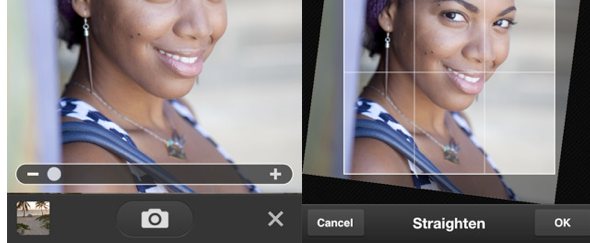 A beautifully minimal and simple App from Adobe for editing photos on your iPhone. I love the simple grey icons and controls and the way the App works exactly as you'd expect it to!
The uncluttered feel and generous amount of space left for the subject matter is excellent and makes the App a pleasure to use.