Thanks for rating this design!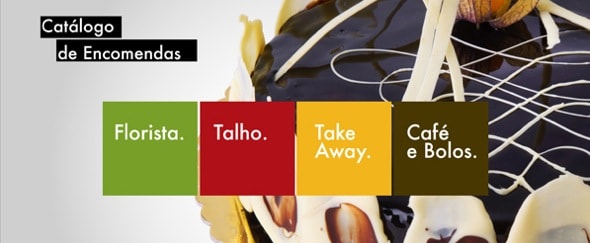 A brilliant interactive catalogue for a supermarket. The touchscreen layout is intuitive and makes great use of colour to differentiate between different sections of the supermarket.
I'd love to play with it and see what the animation effects are like. The weighting and dynamics of the appearing categories could make or break this design.