Thanks for rating this design!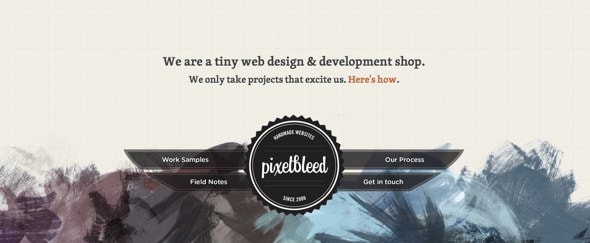 A beautifully minimal site for a web design and development company. The brutally sparing use of content allows the viewer to immediately take in the fundamentals of the site.
I really like the use of brushstroke colour at the bottom, waves in an ocean of colour.