Thanks for rating this design!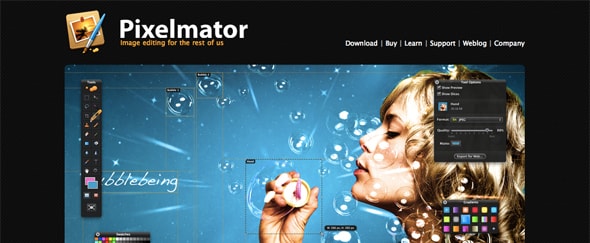 Pixelmator is a popular alternative to Adobe Photoshop.
The page design really shows off the Pixelmator interface well and features plenty of really stellar icon design examples.
As you scroll down near the bottom the layout is broken up in modules to clearly delineate features.