Thanks for rating this design!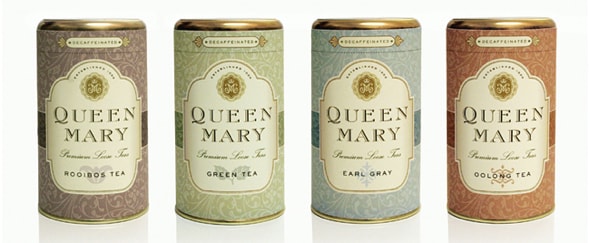 A gorgeous example of product packaging design that highlights the origin and style of a product. The quaint style emphasised here is beautifully reminiscent of the boutique tea contained within.
I really like the selection of colours and the textured patterns, it really adds depth to the design.