Thanks for rating this design!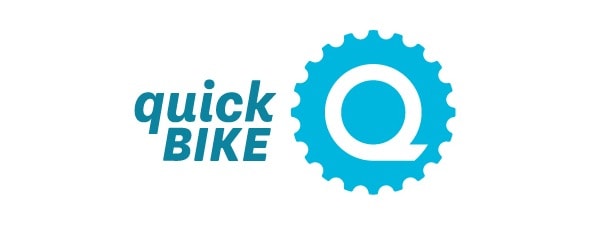 A simple but effective logo for a bike share project based in St Louis. I love the colour choice, it really makes a statement and helps the logo to stick in your mind.
The bike element of the logo works well to aid memorability, as does the typesetting of the text.