Thanks for rating this design!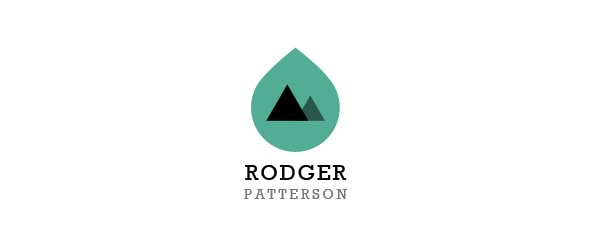 A simple but gorgeous logo that makes perfect use of simple shapes. I love the contrast between the raindrop and the triangles and the way the colours fit.
The use of black and then grey for the two lines of text helps to give the type some definition.