Thanks for rating this design!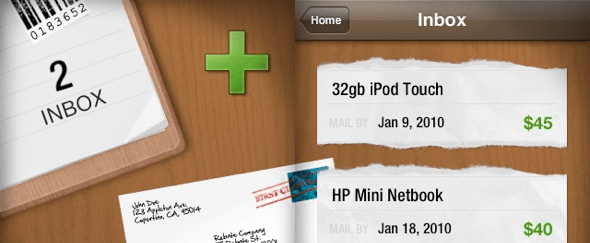 While not being the most interesting App in the world, Rebate Tracker almost makes up for it with its gorgeous interface! The wood effect background is great and perfectly compliments the overall feel of the app.
I love the massive plus icon and the luxurious use of space!