Thanks for rating this design!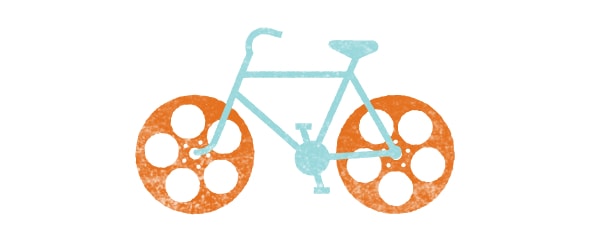 A great logo for a non-profit that delivers movies, CDs, and other related materials to the elderly.
I like way the logo takes the concept put forth in the name and runs with it, the use of a consistent illustrative style giving the company a strong brand.